Standards of Apprenticeship
Updated On: Jul 192, 2022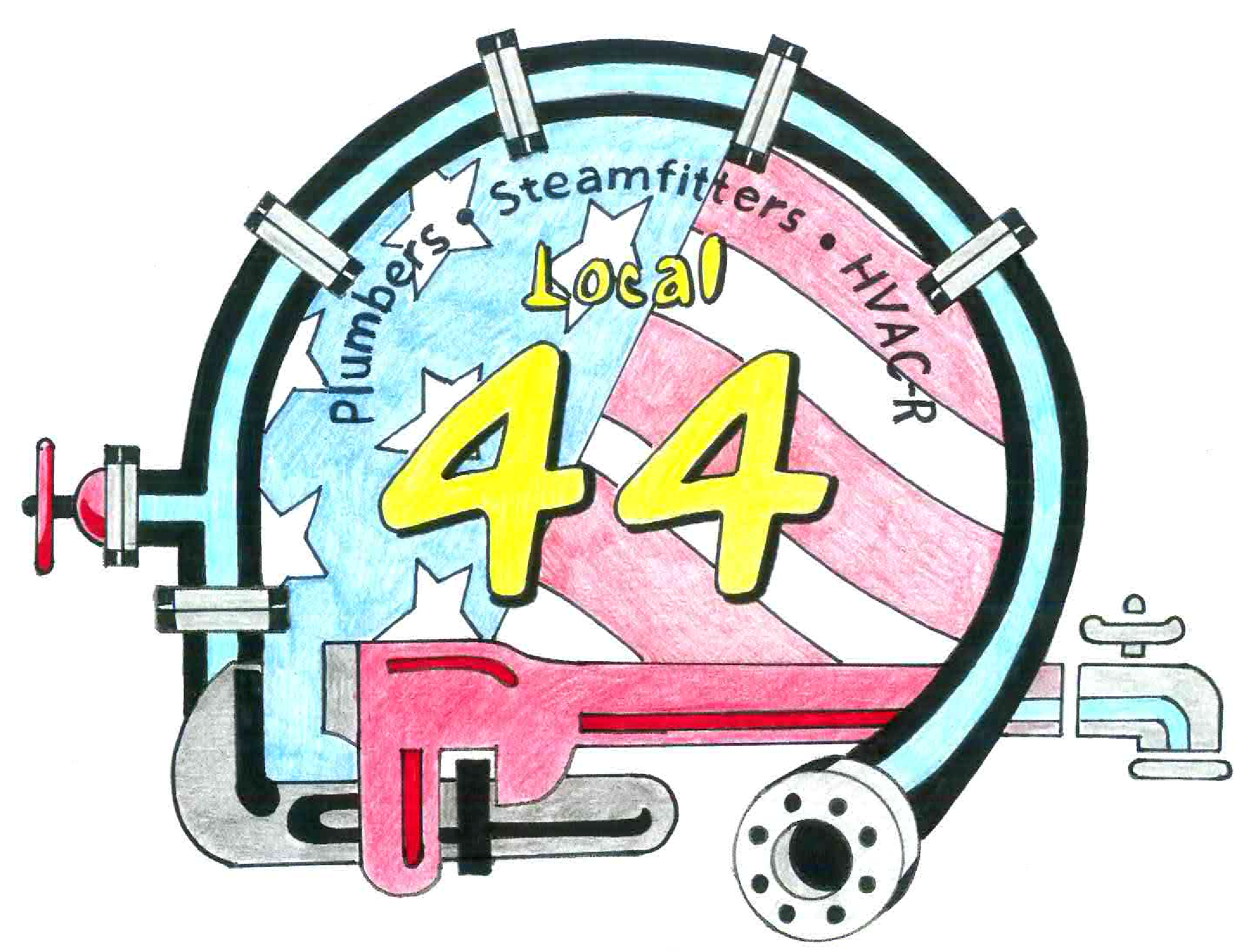 At the UA, excellence is not just a goal, it's a requirement. We believe that training our workforce using the apprenticeship model is the best way to ensure our workforce is the safest, the most productive, and the most competitive in the construction industry. As apprentices become journey workers, they take pride in the hard work they've put in, and they understand the importance of passing the knowledge and skills they've developed on to the next generation of apprentices that come behind them. That's what Registered Apprenticeship is all about.
understanding the apprenticeship standards
The Standards of Apprenticeship—often referred to as 'standards', spell out the nuts and bolts of your apprenticeship program—the occupational focus, the type of training that is covered on the job and in the classroom, and how apprentices will be evaluated.
renticeship and Certificate of Registration with the Washington State Apprenticeship and Training Council.
Download:

Standards_2019.pdf