Do You Have What it Takes
DO YOU HAVE WHAT IT
TAKES
A career in the pipe trades is challenging, exciting and rewarding! Every apprentice receives five years of rigorous classroom instruction and on-the-job training to become the safest, most well-trained workforce in eastern Washington and Northern Idaho.

---

CAREER BENEFITS
A career in the pipe trades is challenging, exciting and rewarding! Your apprenticeship will teach you real-world skills in an industry that's: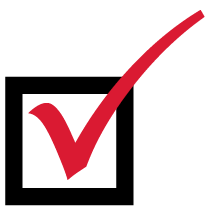 HIGH-PAYING
Learn from the pros — and get paid like one!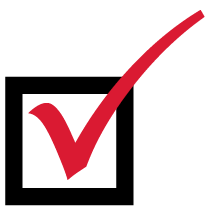 PREMIUM HEALTH INSURANCE
Earn higher wages and receive better benefits with a stable career in the trades. All benefits are above and beyond your hourly wage, so it won't come out of your paycheck.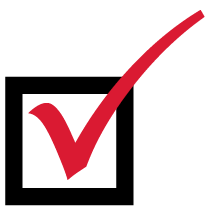 POWERED BY TECHNOLOGY
Innovation leads the way in the construction industry. We're shaping our cities and driving growth, using the most advanced technology available to bring complex projects to life.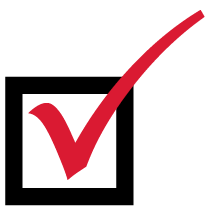 ENGAGING
No two projects are ever alike, keeping the work exciting. Plus, there are plenty of opportunities to grow and advance.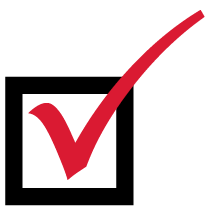 COMMUNITY-FOCUSED
Actively build your community — literally! Vision and teamwork combine in the building trades to create a lasting legacy you can be proud to show your family and friends.

---



THE BEST-KEPT SECRET
REAL-WORLD, HANDS-ON EXPERIENCE.
Apprentices work side by side with experienced tradesmen and women, watching and learning what they do. During evening classes, they learn the basics of their trade through technical books and instructors who have performed the same work in the field.

PAID TO LEARN. SERIOUSLY.
New apprentices start by performing less complicated tasks while assisting on the jobsite. As they gain knowledge through classroom training and hands-on experience, they begin to perform more technical aspects of the trade.