Updated On: Apr 110, 2023
BASIC REQUIREMENTS
Do you have what it takes to succeed in the piping industry?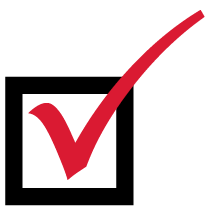 18+ WITH DRIVER'S LICENSE
Candidates for the apprenticeship program must be at least 18 years old with a valid driver's license.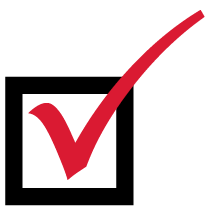 H.S. DIPLOMA OR GED
Do you have what it takes? Candidates for the program must have a high school diploma or a GED transcript.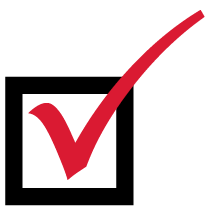 ABILITY TO PASS DRUG TEST
Before being accepted into the program, candidates will be asked to pass a drug screening test prior to an oral interview.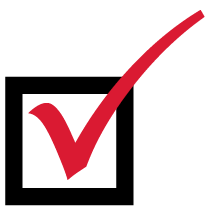 COMMUNICATION
Are you an effective communicator? The best candidates have great communication skills, both written and verbal.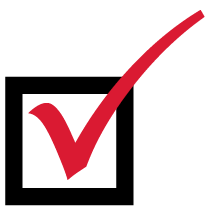 CONFINED SPACES
Are you comfortable working in confined spaces? The best candidates perform work in a variety of locations.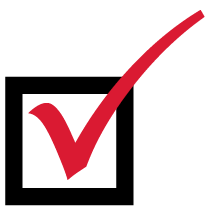 HIGH PLACES
Are you comfortable working in high places? The best candidates can work in high areas in addition to confined spaces.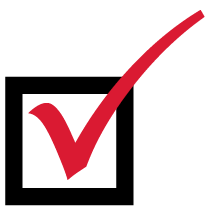 WEATHER CONDITIONS
The best candidates are willing to work within all of eastern Washington's unpredictable weather conditions, including both hot summers and cold winters.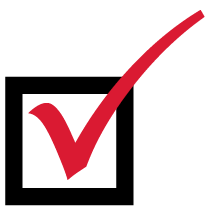 GOOD GRADES
The best candidates are able to balance high-energy workloads and classes while maintaining good grades.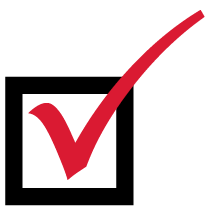 PUNCTUALITY AND ATTENDANCE
The best candidates value punctuality. Class attendance is mandatory and important for finishing the program.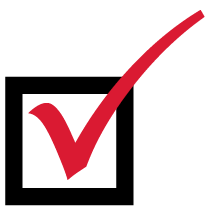 WILLING TO LEARN
The best candidates have an enthusiastic attitude towards the apprenticeship program and are willing to learn.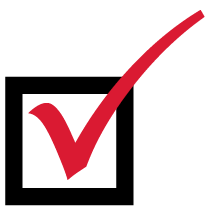 POSITIVE ATTITUDE
The best candidates have a positive attitude toward the program, the instructors and the contractors they work with.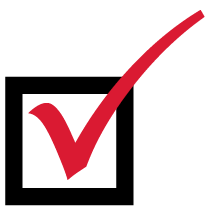 DECISION MAKING
The best candidates possess strong decision-making abilities.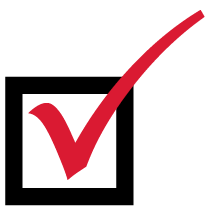 MATH SKILLS
The best candidates are good at math – specifically spatial relationships.
---
GETTING STARTED
Ready to experience the advantage?
Here's how to get started with a career in the piping industry.
AGE: All applicants shall be a least eighteen (18) years of age.
EDUCATION: Apprentice applicants must be a high school graduate or possess an official general equivalency diploma (GED), including successful completion of one-year of algebra and one-year of plane geometry.
PHYSICAL: Must be able to physically perform the duties of the trade with or with0ut reasonable accommodation.
TESTING: Applicants must complete, at their own expense, the arithmetic portion of the 'Next Generation Accuplacer' exam with a minimum score of 240. All testing is administered through the Inland Empire Plumbing & Pipefitting Industry JATC.
OTHER: A. The applicant must complete a non-DOT drug test with negative results within 10 days of applicants first interview (at applicant's expense).
B. Applicants must have reliable transportation and provide a copy of their valid driver license.
---
Applications must be completely filled out before they will be accepted and the following additional information must accompany the application:
1. A complete transcript of high school grades, include college, if any, or a copy of an official high school equivalency test (GED) with test scores.
2. A copy of the applicant' s birth certificate.
Applicants who have provided written proof that they meet all of the minimum qualifications will be scheduled for an interview with the joint committee. Transcripts or grades information contained in the completed application and other determinations reached at the interview session will be evaluated by the committee in order to arrive at the individual applicant's competitive score. This score determines the applicant's position on the official eligibility list or pool.
Applicants are dispatched directly into the industry as beginning apprentices when needed, in a descending order, or rank, from the eligibility list or pool.
In determining physical fitness for the trade, the committee will observe all applicants at the time of interview for obvious physical impairments that could affect satisfactory work performance, their personal safety, or the safety of their fellow workers.
If, for any reason, all of the above-listed minimum qualifications are not met by the applicant, and, for any reason, if all required documents are not submitted with completed applications when they are returned, the entire application will have to be considered incomplete and no further processing will be done by the Joint Apprenticeship Committee.
Applications must be turned in 30 days from the date that it was received.
Applications Must be Picked Up in Person
3915 E. Main Ave. | Spokane, WA 99202
May 2023 interviews/application return deadline - Friday April 7, 2023 | 5:00 pm
November-2023 interviews/application return deadline - Friday October 6, 2023 | 5:00 pm