What is an Apprenticeship
WHAT IS AN APPRENTICESHIP?
Picture a job where you can make money while you learn valuable, career-building skills. Now, imagine leveraging your technical knowledge at that same job to innovate on projects that affect thousands — all while sidestepping student loans.
Apprenticeship is a clear path to a livable wage and a rewarding career. The average journey-level professional in Washington state earns over $80,000 per year.
Experience the advantage! Explore a career that offers limitless opportunities for long-term growth and success.
A career in the pipe trades offers endless possibilities: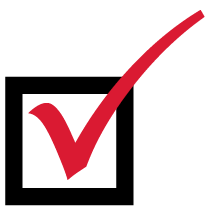 Earn more money than most college graduates.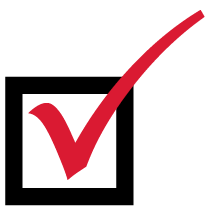 Receive excellent benefits.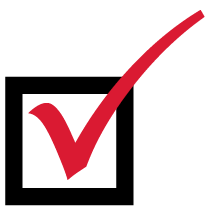 Learn important skills that help build communities and leave a lasting legacy.

---
THE PROCESS
Inspire change in a growing industry. Influence the design of energy-efficient skylines. Use your skills to develop communities and make a difference.
With schools, hospitals, luxury high-rises and more projects being built every day, construction is, and always will be in demand.

---

CAREER PATHS
1. APPRENTICE
The piping industry offers a high-paying career that pays apprentices to learn valuable skills — all without being weighed down by traditional college debt. You'll get paid to complete on-the-job training while taking related training classes in the evening that includes a combination of classroom and hands-on instruction, which means you'll earn a paycheck while furthering your skills.
2. JOURNEYPERSON
A journeyperson is an expert craftsperson who has successfully completed his or her apprenticeship and earns a journey level wage. These seasoned professionals have obtained the appropriate licenses to practice their trade unsupervised, and often complete continuing education courses to stay on top of their field. Journeypersons can be job site managers, supervisors or training center instructors, and often oversee the work of apprentices.
3. FOREPERSON
A Foreperson is primarily concerned with seeing that the workers under them do their job skillfully and efficiently, and that assigned work progresses on schedule. These well-organized individuals are responsible for supporting the goals of the project through daily communication, proactive decision-making and understanding how to maximize the capabilities of their team to complete jobs safely and efficiently.
4. GENERAL FOREPERSON
The General Foreperson is responsible for supervising and directing job site teams that may include general laborers, foreman, and subcontractors. They will supervise construction activities to ensure the project is completed safely, on schedule, within budget, and with quality workmanship that conforms to project plans and specifications. The General Foreperson is also accountable for daily safety planning, leading morning safety meetings, weekly activity planning, other progress meetings, and coordination with other crews and trades.
5. PROJECT ESTIMATOR/OWNER
Project estimators and company owners are master craftsmen and women who are confident self-starters. They have a passion and commitment to building a business, which includes developing their employees to be the best they can be. They are responsible for everything from assessing project efficiency, to managing client relations, to overseeing company financials.